A few years ago around WWDC time I made the mistake of installing the fresh new beta of OS X on my only Mac. Shortly after that, I needed to submit an update to one of my apps…only to find out that you can't submit release builds to App Store Connect (then iTunes Connect) from a beta version of Mac OS. After some furious googling, disabling system integrity protection, and editing some plist that I was undoubtedly not supposed to touch, I tricked Xcode into thinking I was using the previous version of the OS. Lesson learned.
Since then, I've waited until September to update my Mac. This year, however, is different. This year is Marzipan.
So, I took to Twitter and asked for recommendations for external SSDs. Several people recommended the Samsung T5 Portable SSD, so that's what I got. Fortunately it arrived today, just in time to install macOS 10.15 on Monday!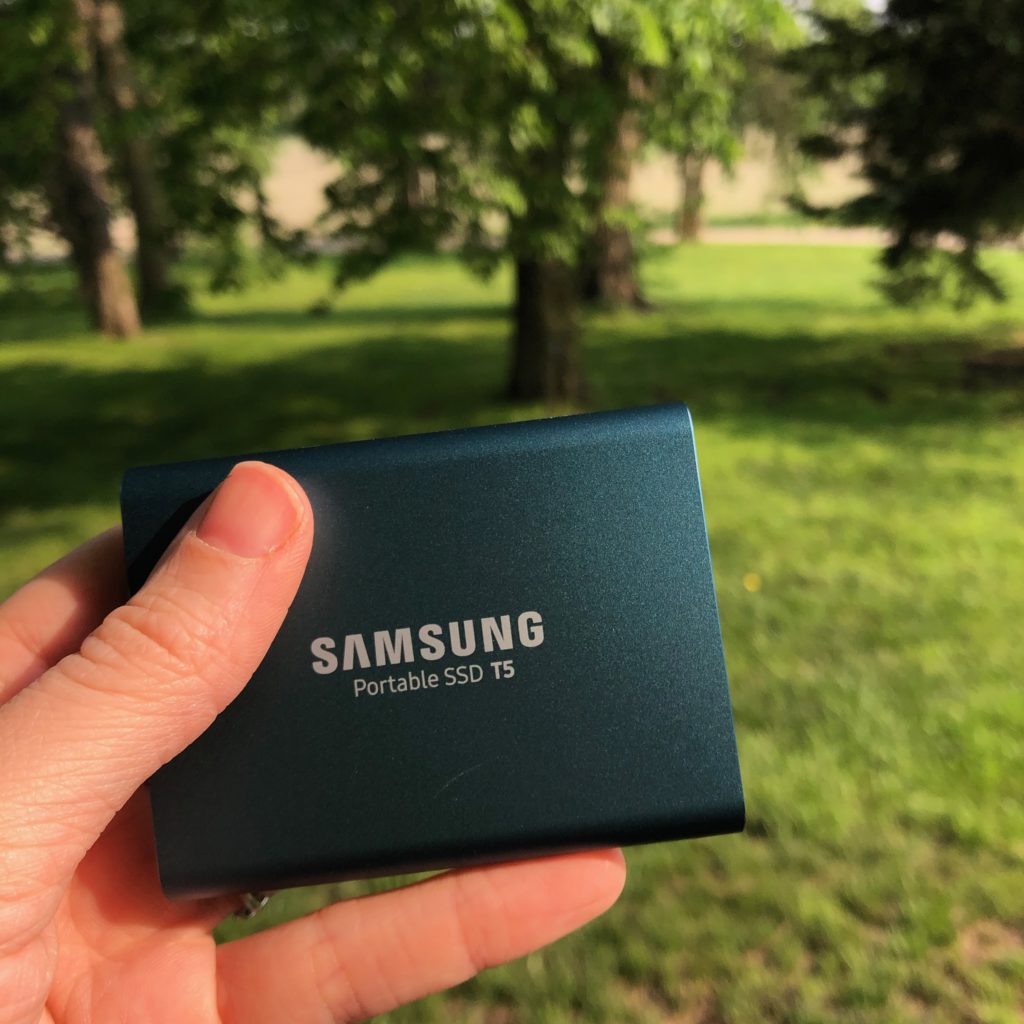 If, like me, you've never run macOS from an external drive, I found some very good instructions over at Macworld. I'm looking forward to exploring all the new features (and Marzipan apps!) that macOS 10.15 will bring without worrying about messing up my main development environment. How about you? Will you be installing the new macOS beta next week?