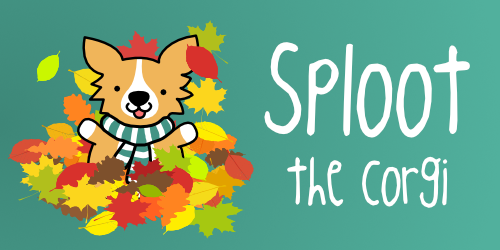 Yesterday Apple approved an update to my Sploot the Corgi sticker pack that includes 5 fun new autumn-themed stickers!

Nearly all the stickers in Sploot the Corgi started out with hand-drawn doodles like this:


I then took pictures of my drawings and traced them with the pen tool using Affinity Designer.
I'm planning to add more new stickers (both winter-themed and general-purpose) in the coming months. I'm also considering increasing the price to $1.99 when I hit a certain number of stickers, so grab it early!