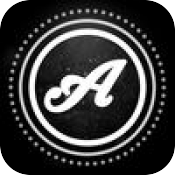 As it turns out, an exclamation point can make a world of difference. While Alive (my previous fave) is still a great Live Photo to GIF converter, Alive! ($1.99) is so much more. Alive! is basically the VSCO or Instagram of Live Photos.
There are 22 filters you can choose from and you can also fine tune things like brightness, contrast, saturation, warmth, sharpness, etc. There are four settings for both GIF quality and speed (you can even have the GIF play backwards). The speeds range from 0.5x to 2.0x and the quality from Low (240×320) to Highest (540×720). You can also export Live Photos as a movie with the ability to adjust the overall volume and with three options for both Video size and Quality.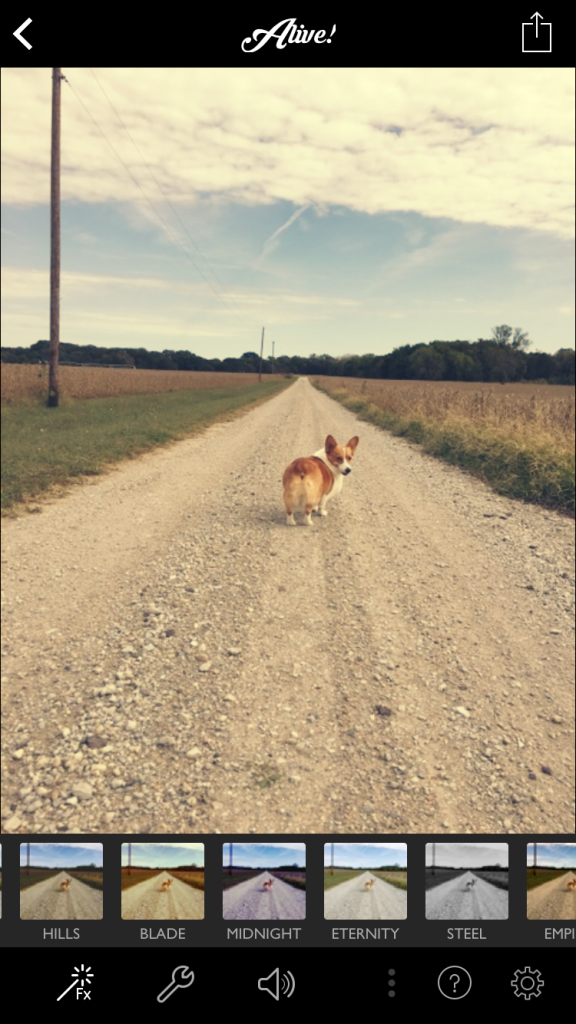 The Export menu offers four options: Save as Regular Photo, Save as Live Photo, Export as a Movie, or Export as GIF. When I chose the GIF export, it brought up two options: Share on Twitter, or More Sharing Options. The latter brought up the usual iOS share sheet, where I was able to save the GIF straight to Dropbox.
My only nitpick with this app is there's no way to edit the length of the Live Photos. In other words, you can't crop or trim them in any way. However, the filters and image adjustments totally make up for that. Here's a Live Photo-turned-GIF of our calf, Molly, using the Icarus filter and Medium GIF quality:
Anyway, if you want to up your Live Photo game considerably, go buy Alive!. It's worth it.