I was prepared to have a baby.
I read the Mayo Clinic Guide to a Healthy Pregnancy and What to Expect the First Year. In the last few months of my pregnancy, I'd wager that over 80% of my Google searches began with either "newborn" or "breastfeeding." And there were a lot of Google searches.
I decorated his room while my husband assembled his crib and changing table. We practiced swaddling stuffed animals and learned all the ways to avoid sudden infant death syndrome. After my baby showers, we organized his clothes, bottles, toys, and various accessories. We were prepared.
I was prepared to go through labor, to have a C-section, to breastfeed an infant, to care for him and bathe him and put him to sleep. I was prepared (mentally) to be up at all odd hours of the night, to live in a state of endless exhaustion, and to be generally overwhelmed with my new responsibilities as a mother.
I was unprepared for how much I would love him.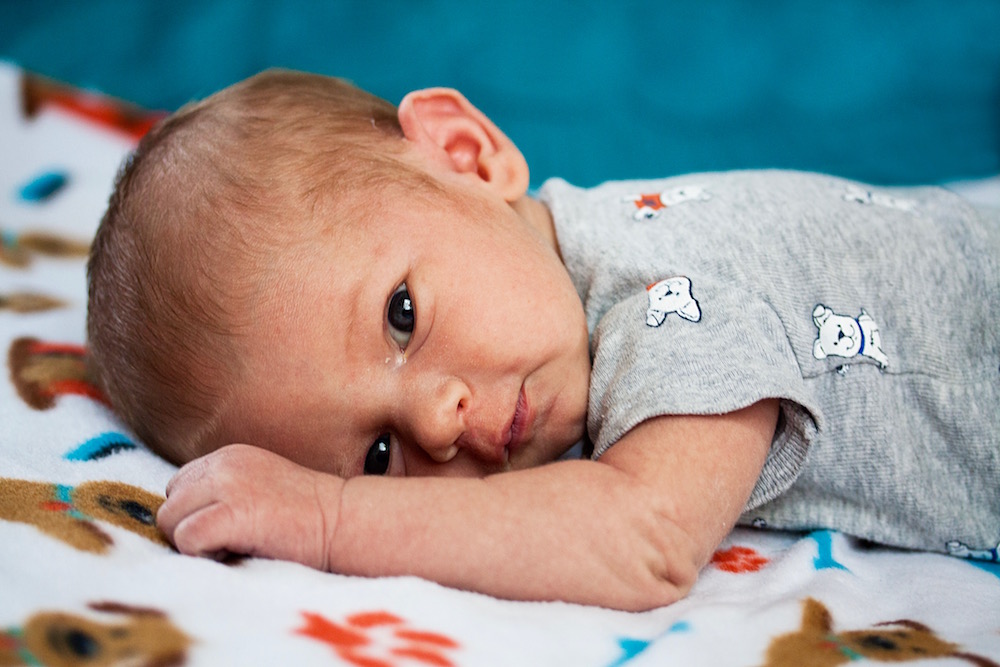 He's my world, to the point where I look forward to spending time with him during those godawful hours of the night. And even though he consumes nearly all of my time and energy, I'm more motivated than ever to finish my little iOS game because I want to make him proud someday.
Like: Yeah, kid. Mommy makes iOS apps. How freaking cool is that?